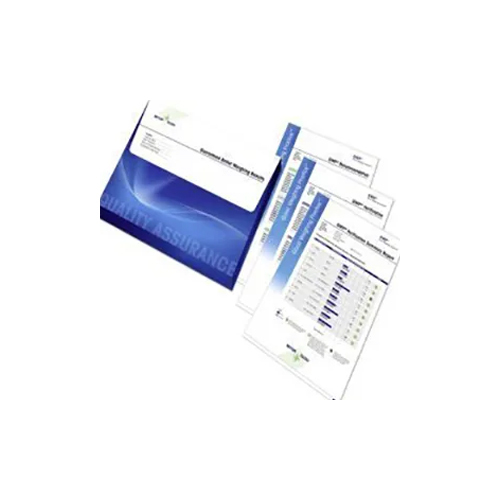 GWP Verification
Product Code : 02
Product Description
GWP Verification
GWP® Verification is an assessment of the customer's weighing process. It is based on an up-to-date calibration certificate that determines the minimum weight and measurement uncertainty of any balance or scale, independent of manufacturer. The performance verification compares measured results with customer's process tolerances.

The GWP® Verification is available either as a service bundle including the calibration or as a stand-alone service without a calibration.

GWP stands for Good Weighing Practice.