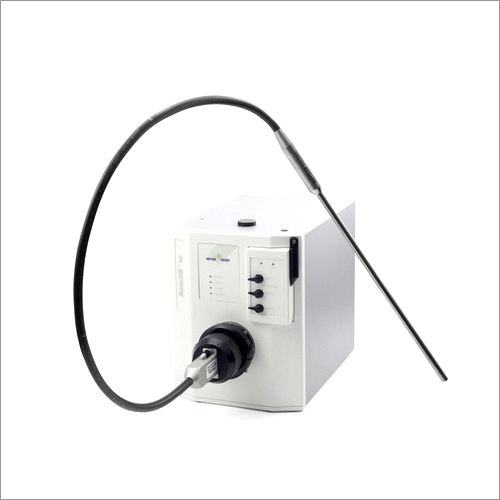 In Situ FTIR Spectroscopy
Product Code : 04
Product Description
In Situ FTIR Spectroscopy

Advanced Reaction Characterization
To understand and optimize chemical reactions over a wide range of temperature and pressure conditions, chemists and chemical engineers require in-depth reaction information. This data has traditionally been obtained via offline techniques that require extraction and sample preparation which is therefore not a true representation of the reaction components. ReactIR is a real-time, in situ mid-infrared based system that monitors reactive chemistry to track reactants, products and intermediates under actual reaction conditions. By eliminating offline sampling, ReactIR helps develop safe, robust processes faster.
Sampling technology options enable reactions to be monitored under a wide range of conditions including high and low temperatures and high pressures. Chemistries include:
Hydrogenation
Hydroformylation/Oxo Synthesis
Phosgene Chemistry
Organolithium Chemistry
Azide Chemistry
– all of which are unsuitable for offline sampling.