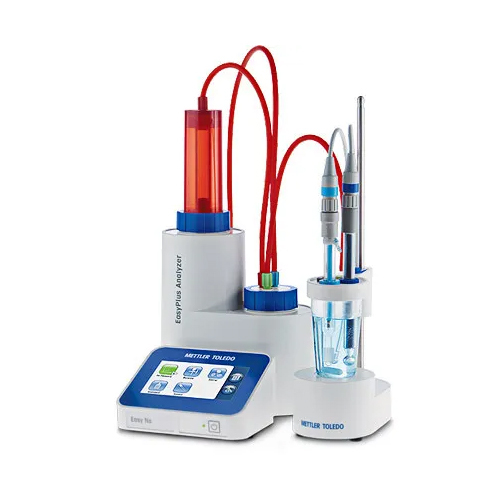 Sodium Analyzer
Product Code : 10
Product Description
Sodium Analyzer :-
If you need to measure the sodium content in your food and beverage products, the new Sodium Analyzer makes your analysis simple and fast.

Reduce sample preparation using safe and cheap chemicals while specifically and exclusively measuring sodium ions.
Health risks related to excess salt
The salt content of food products influences the taste, but can also adversely affect health. There is a clear link between sodium intake and high blood pressure.

The World Health Organization (WHO) has published data showing that blood pressure is the number one health-risk factor in Europe and food producers are forced to declare or even reduce the standardly used salt (sodium chloride) content in foods.
Simple and accurate analysis :-
This Sodium Analyzer has been specifically designed to simplify the determination of sodium in food products using the standard addition technique. Simply add a sample and ionic strength adjustment (ISA) solution and start the measurement. That's it! No system calibration is necessary. Sodium analysis has never been so quick and easy. Save operator time and increase productivity with fast sample measurements.